We know it takes a lot of effort to get to where you are as an accomplished blogger and want to offer you the chance to highlight your achievement with a custom badge!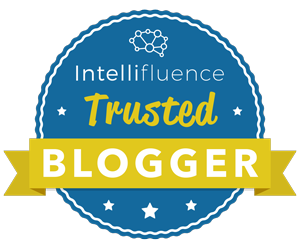 Add it to your blog to show prospective brands that you are a Trusted Intellifluence Blogger. Doing so will put you in the best position to get more pitches!
Within your influencer dashboard, you can follow these 3 easy steps to add the badge to your blog: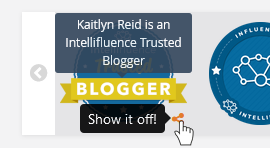 1. Click to share
Locate the Intellifluence Trusted Blogger badge and click the share icon directly to the right.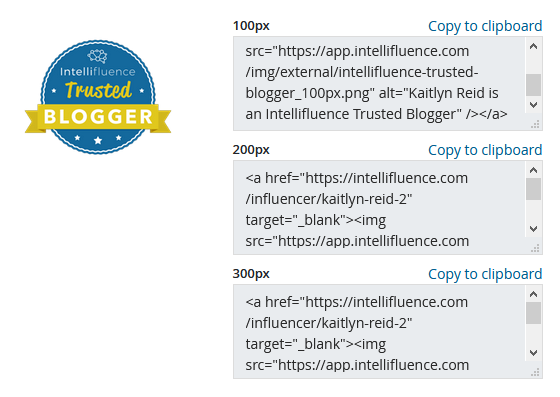 2. Select your size
Choose your preferred size for the badge (we offer 100px, 200px and 300px for flexibility based on where you want to display it) and click Copy to clipboard.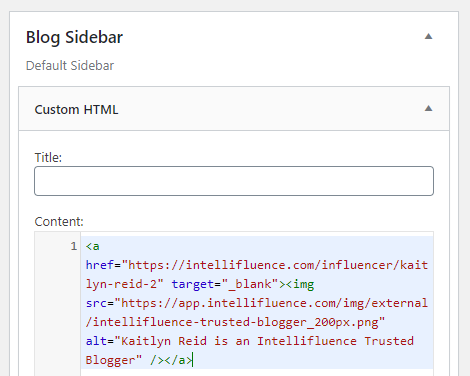 3. Add it to your blog!
Most blog services (WordPress, etc.) make it easy to modify your blog sidebar or footer. Simply paste the code you copied into your desired location (sidebar or footer widget, etc.), save it and your badge should now display on your blog, letting your audience know you are a Trusted Intellifluence Blogger!
Third Party Resources
How to use widgets in WordPress